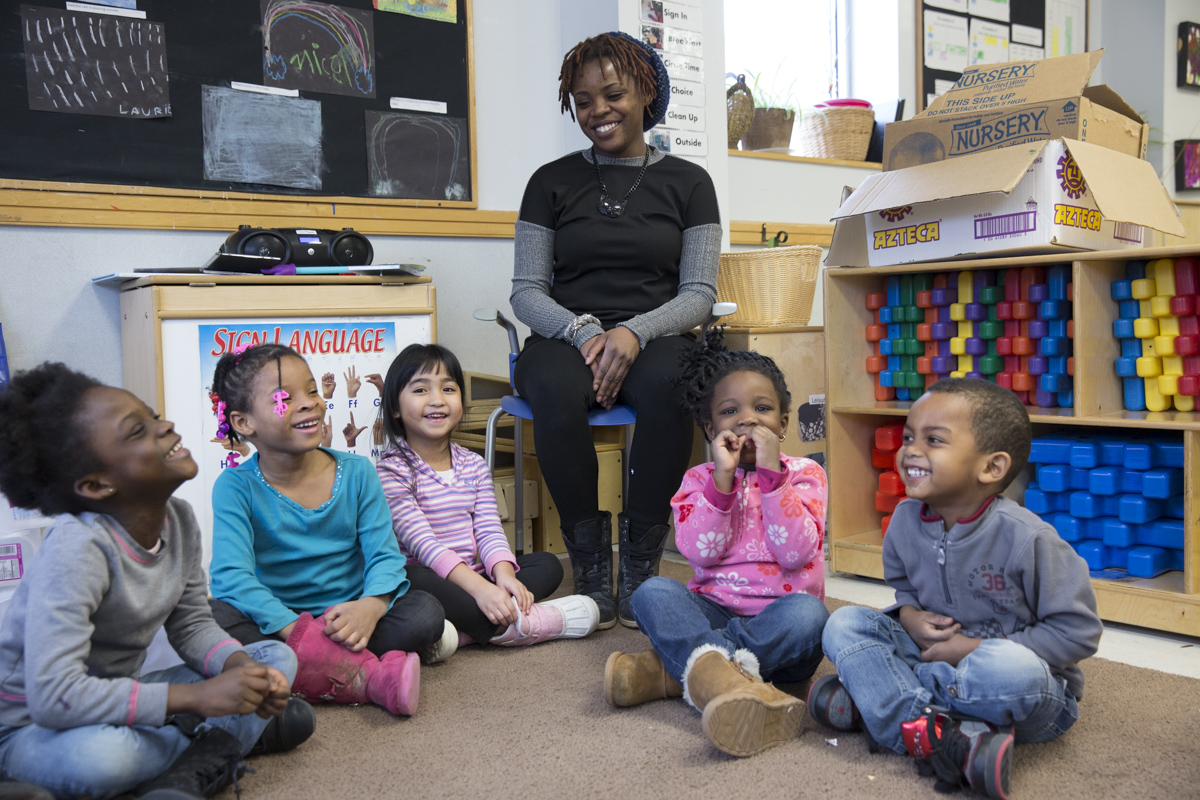 CHICAGO — When Mariano Agosto's fiancee died a year after the birth of their daughter, he was scared and lost. A friend suggested a nearby early-childhood education center might be able to help him and his little girl.
Melanie was about 2 when Agosto visited Christopher House for a three-day trial run. He quickly realized school officials were concerned not only about his daughter's well-being and education, but also about his.
He was sold.
"What do you need?" Agosto recalled his daughter's teachers asking him. "Do you need to speak to someone? Food? Clothing? Shelter?"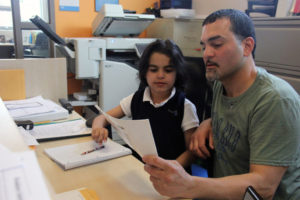 Many of the nation's top preschools have found that the magic ingredients in supporting kids and boosting their academic success are: involving parents and providing intensive support to families. Christopher House, a nonprofit organization that runs a high-performing elementary charter school and a small network of public preschools in some of Chicago's poorest neighborhoods, has infused parental support into its model. And it has taken its efforts beyond the preschool years in an attempt to tackle fade-out, a problem that afflicts even top preschools.
Too often, after launching kids into school far ahead of their peers, even high-quality preschools with intensive family support see students' academic gains slowly diminish. After a few years, the effects are often hard to discern.
To make the preschool magic last, the Christopher House network accepts children from newborns to fifth-graders, embracing the whole family as a part of the child's success.