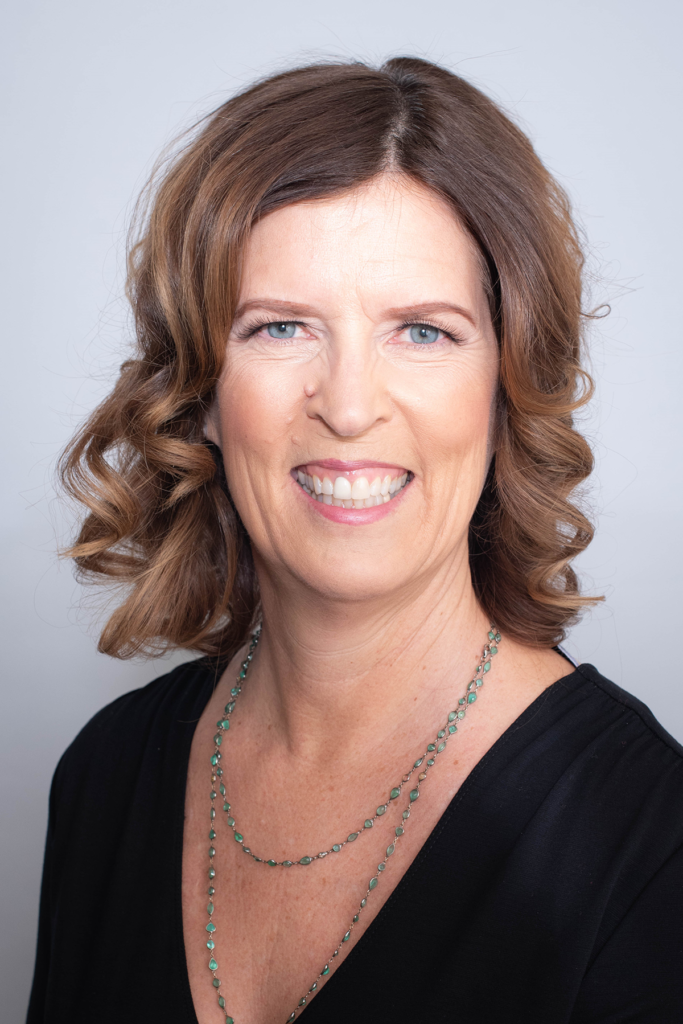 Dee Dee Chesley self-describes as a person who needs purpose and has a strong desire to be able to give back. One look at her career and philanthropic track record confirms that. From practicing law, to working in the early childhood field, to her expansive portfolio of volunteer work, Dee Dee has committed herself to making the world a better place. Christopher House is enormously grateful for her contributions to our mission, and we are thrilled to honor her at our 29th Annual Benefit.
Dee Dee's introduction to Christopher House was in 2010 when she decided to pursue her Master of Science in Child Development at Erikson Institute; prompting her to seek on-the-ground classroom experience – which landed her as an assistant teacher in a Head Start four-year-old classroom at Christopher House's Rogers Park location. "The experience was eye-opening… I saw first-hand the phenomenal importance of the work." Dee Dee grew close with her lead teacher, Leilani Pao, who nominated her for the Christopher House volunteer of the month award. The two are still in touch today.
Equipped with the experience, knowledge, and relationships she made in the Christopher House classroom, Dee Dee felt compelled as ever to continue her charge. While completing her Master's degree, Dee Dee joined the Christopher House Board of Directors, where she has enthusiastically and expertly contributed to the growth and strategic direction of Christopher House for nearly 9 years. Dee Dee also sits on the committee of  Know Your Chicago, the YMCA Programs Committee, and has served on the board of Hyde School.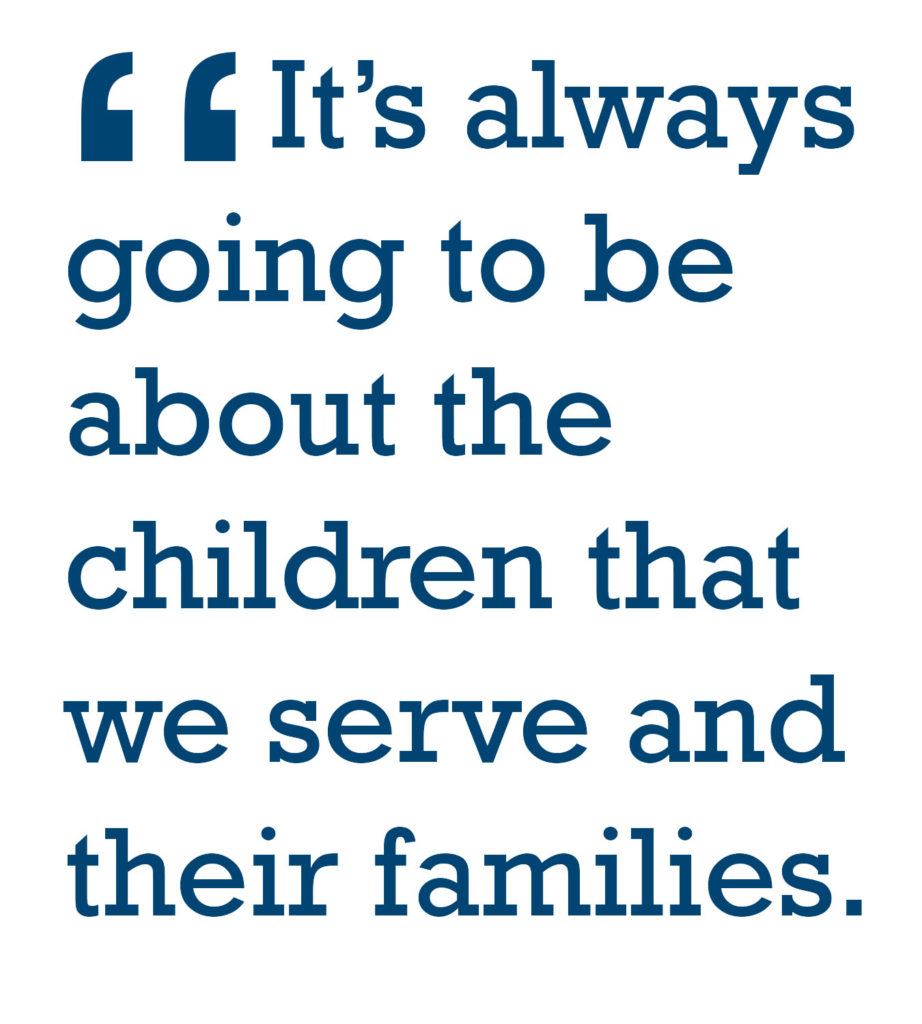 Dee Dee began her career in law, and has merged her expertise in law and early childhood development by doing pro bono work in Chicago, most recently at Cabrini Green Legal Aid and the Chicago Volunteer Legal Services as a guardian ad lidem. Dee Dee is grateful to her husband Rick for making her work possible by loving and supporting her and her self-proclaimed "hare-brained ideas."
Dee Dee's generosity, expertise, and spirit have been instrumental in the growth and success of Christopher House. She is excited to see what the future holds for Christopher House, but for her, it all comes down to the children. "It's always going to be about the children that we serve and their families. No matter how far Christopher House goes – for all of its innovation, growth and scale – it always comes back to the bond between the parents, caregivers, and child."
Thank you, Dee Dee, for your support of Christopher House and our mission. We are thrilled to honor you at our benefit this year and to continue working with you to close the opportunity gap.
---
Join us to honor Dee Dee and celebrate our mission and the families we serve. For more information on our 29th Annual Benefit, and to purchase tickets, visit our benefit webpage.